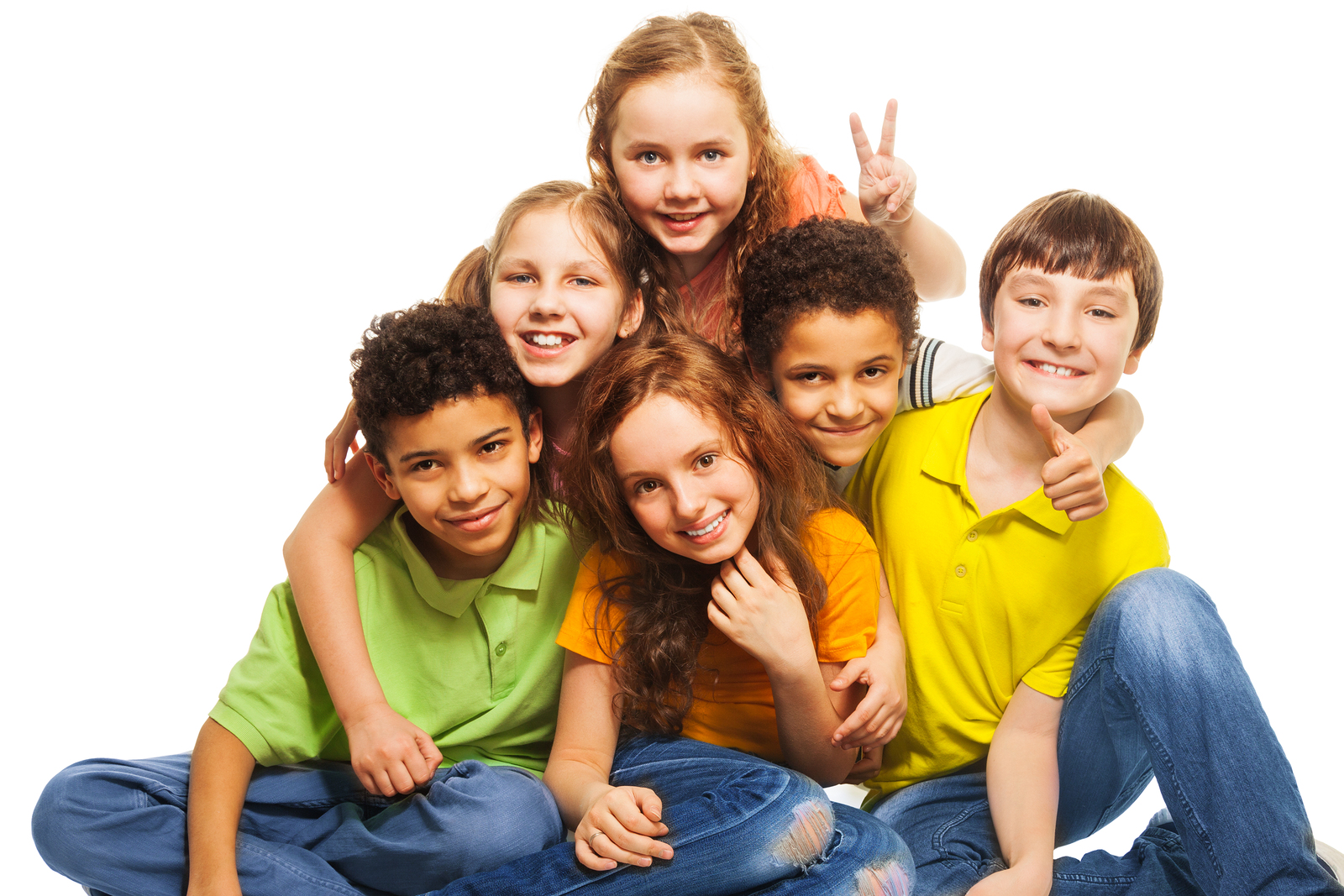 Watch a free 20-minute presentation by homeopath Fran Sheffield on the three most important remedies homeopaths use for the learning and behavioural problems of children.
(This presentation is the forerunner to the Homeopathy for Children: Learning Difficulties, Behavioural Problems, and Autism Spectrum Disorders, a webinar series commencing on Monday, 4th May, 2015.)
Register here for the free Three Key Homeopathic Remedies for Children presentation.