Homeopathy for Children: Treatment of behavioural problems, learning difficulties and autism spectrum disorders.
If you've been wanting to use Homeopathy for your child, but haven't known where to start this webinar series answer your questions to help you make sound decisions on how and when to use homeopathy for your child.
Presented by Fran Sheffield (MHlthSc. Ed, MAHA, AROH Reg), an experienced and recognised authority in the homeopathic treatment of autism spectrum disorders.

About the Course
This 3-week course contains six sessions covering vital information: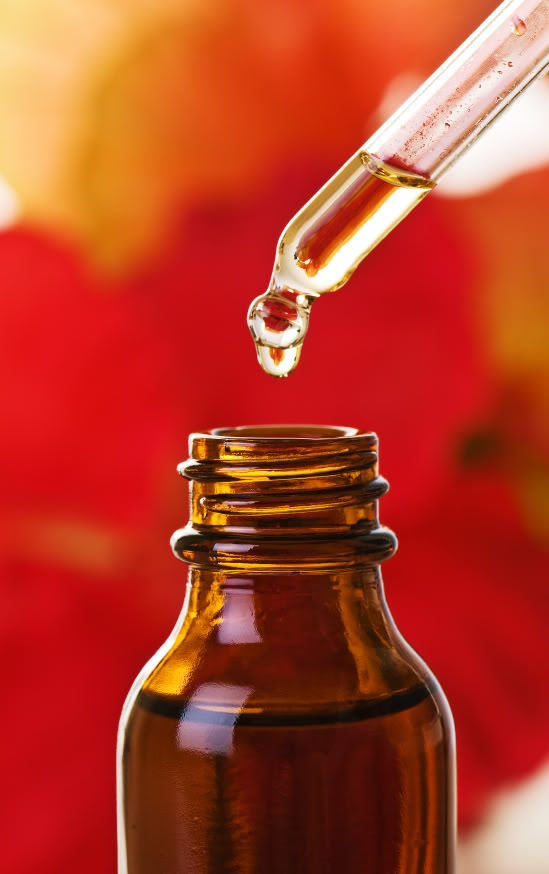 What homeopathy is, what it does, and how to use it
Twelve remedies will be discussed in detail. These are the remedies homeopaths most often use for children with behavioural problems and learning difficulties – and we'll be learning how to recognise which one suits which child.
When to use a remedy yourself and when to see a qualified homeopath.
How to spot a "good" practitioner and how to tell when someone has poor skills or limited training
The six different responses your child may have to a homeopathic remedy and what each one means for their ongoing treatment
The changes you should see in your child – and how soon to expect them
Homeopathic strategies that avoid problems associated with antibiotics, temperature-lowering drugs, and vaccines
All about "obstacles to cure" – what they are and what to do about them.
When to combine other therapies with homeopathy and when to stop or wait.
The ins and outs of "detoxing" with homeopathy – what it is, how it's done, and when it should be avoided
Different approaches that use potentised remedies (such as CEASE, isopathy, sequential therapy, bowel nosodes) – what they are, how they differ, their strengths and weakness, AND their safety profiles.
All of this and more is being covered in this six-part series to help you get the best result from homeopathy for your child.
The course runs over three weeks, with two videos each week (going live on Mondays and Thursdays.) They're packed with parent-friendly information on homeopathy for behavioural problems, learning difficulties and problems associated with autism spectrum disorders.
And at the end of the series we also have a supplementary free webinar that answers a range of questions people have asked us about the material presented.

Times
The webinars are released each Monday and Thursday, starting on the 18th of May.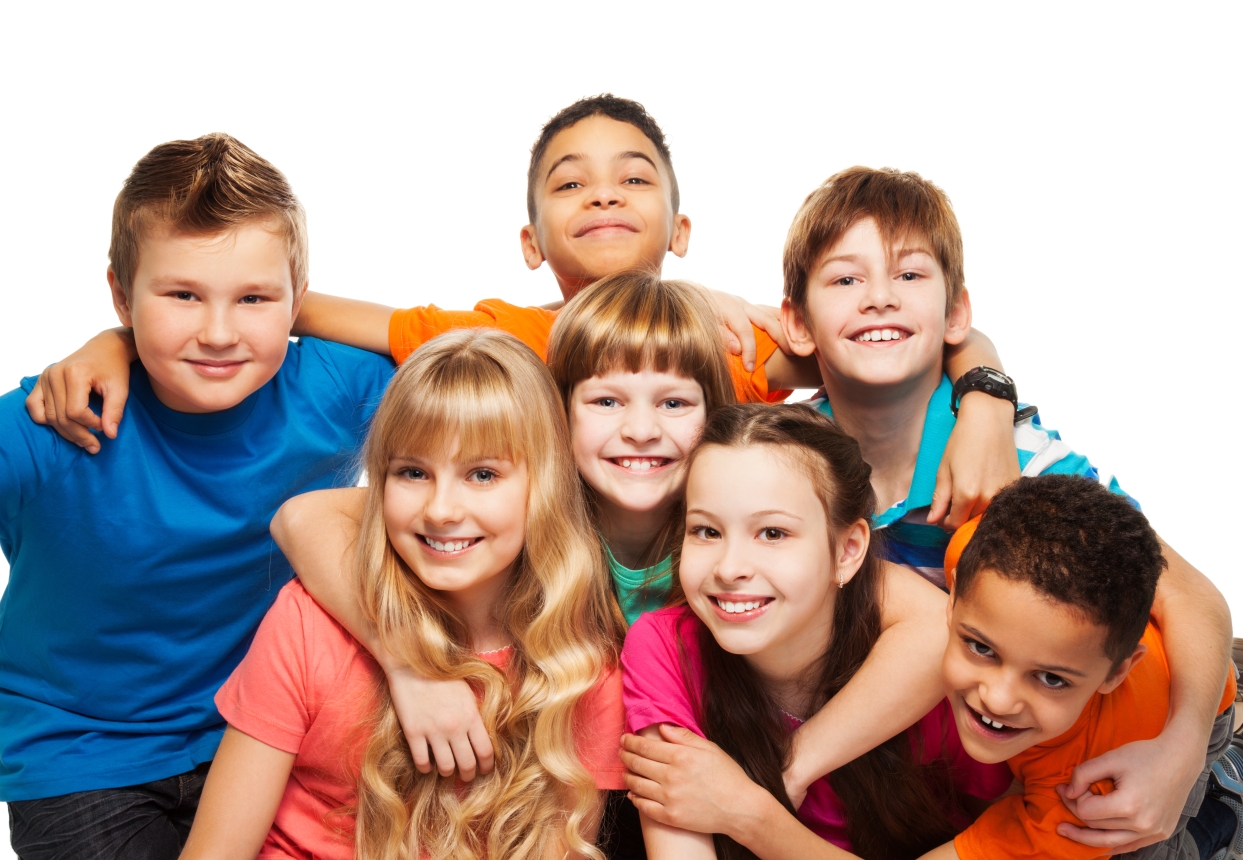 Week 1
Webinar 1 – To Come
Webinar 2 – To Come
Week 2
Webinar 3 – To Come
Webinar 4 – To Come
Week 3
Webinar 5 – To Come
Webinar 6 – To Come
Week 4
Questions and Answers Session – Monday 8th June
Listen to each webinar as it plays, or later at a time that suits you.
Registration
Registration is fast and easy:
1. Just click on the Buy Now button and choose to pay as a lump sum or in installments
2. Paypal will then redirect you to a registration page where you enter your details to set up your account.
3. A link to each webinar will be emailed to you on the day it is released on the My Homeopathy website.
Book now for $250 USD
… or Pay in Four Instalments
More About Fran Sheffield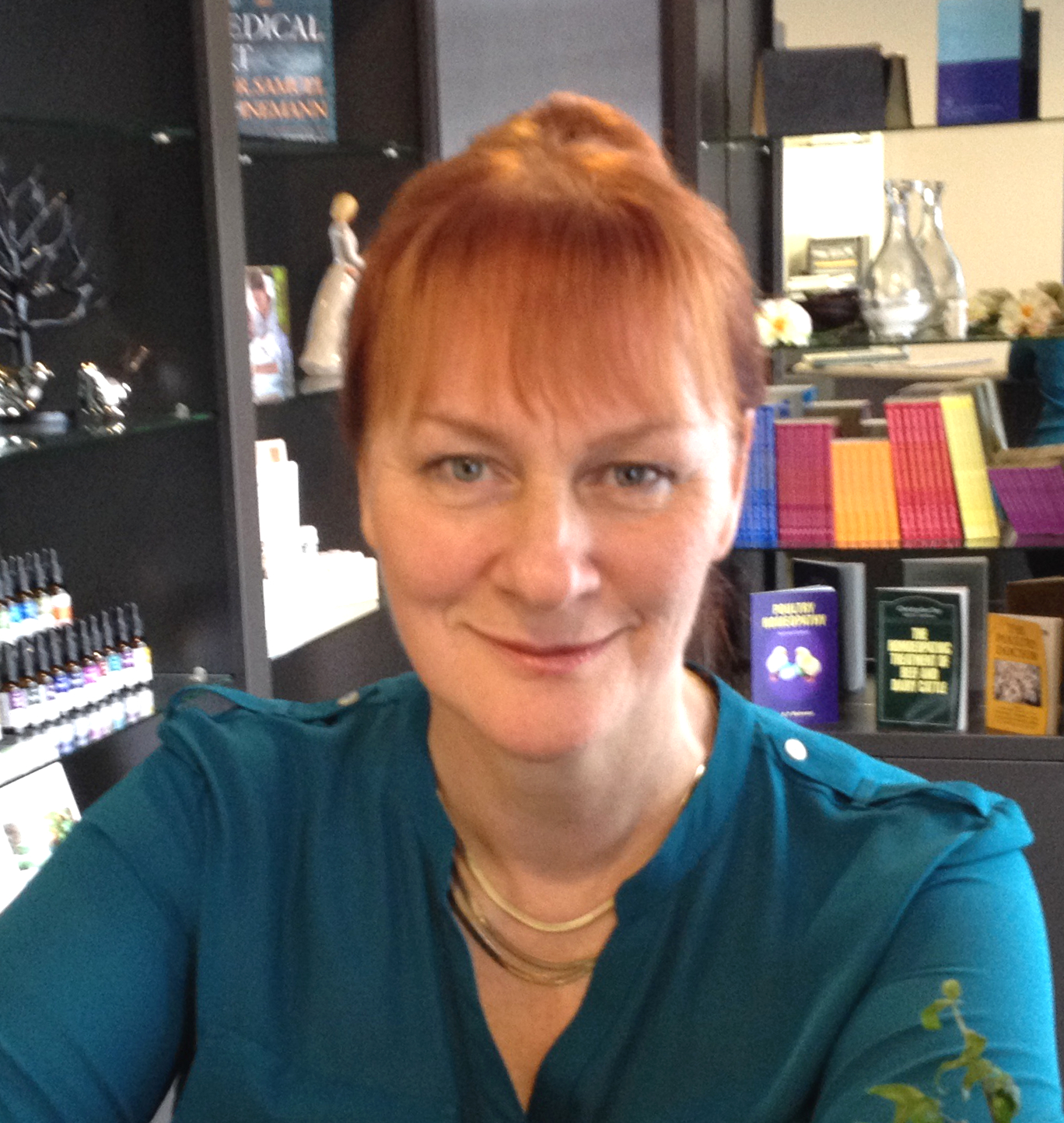 Fran has been in practice as a homeopath for more than 20 years and has qualifications in Nursing, Midwifery, and Health Science Education. She lectures and practices in homeopathy and is a recognised authority on the homeopathic treatment of autism spectrum disorders. Fran is an invited and keynote speaker at national and international conferences on homeopathy and loves teaching how homeopathy transforms the health of individuals and families.