My Homeopathy Forum Information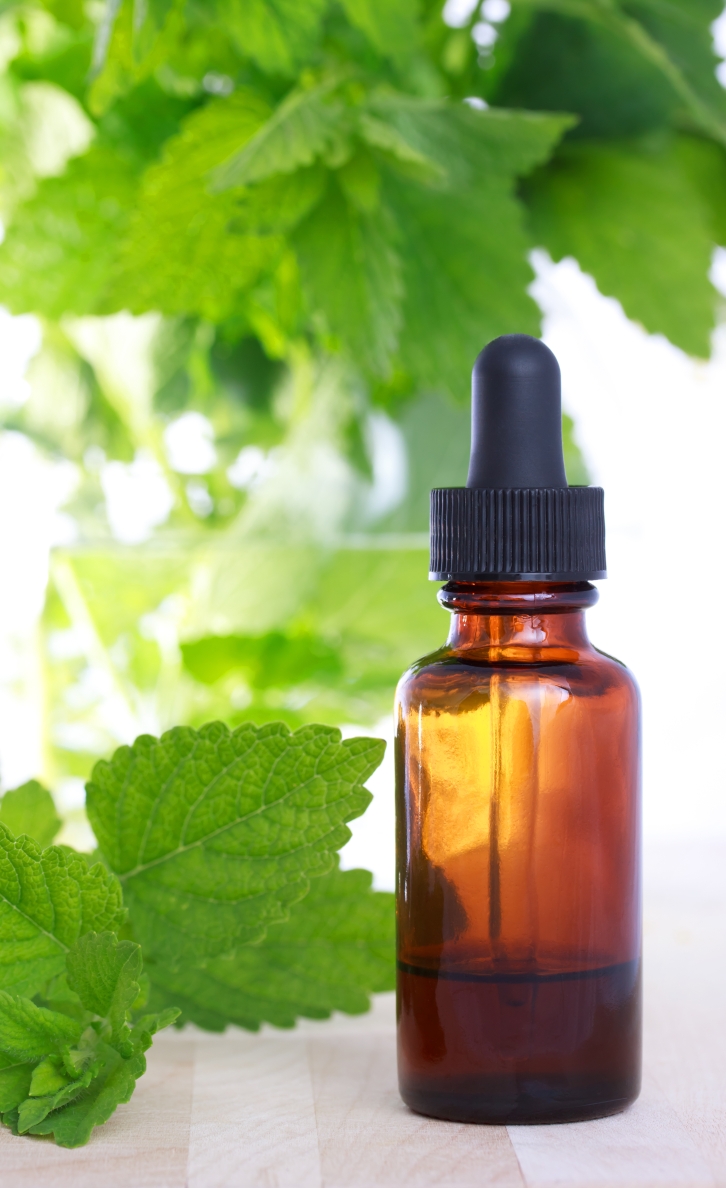 Do you have questions about homeopathy?
Are you interested in learning how it works and how to use it?
Would you like to meet others who are also interested in discussing homeopathy?
… and in the company of qualified homeopaths who will answer your questions and help you on your way?
The My Homeopathy Member Forum will do just that … and it's opening on Thursday the 21st of August.
Watch this page for further information closer to the launch date.