Welcome to My Homeopathy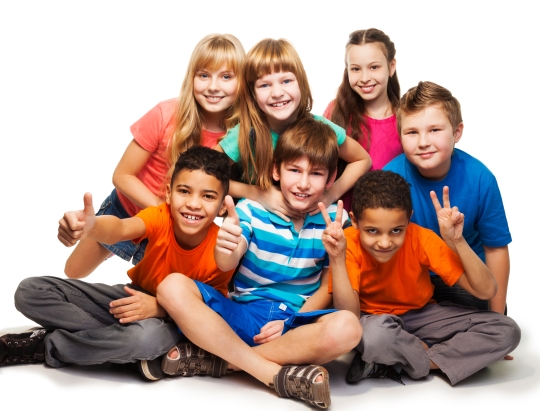 Health issues, behavioural problems, learning difficulties and autism spectrum disorders.
Parents interested in using homeopathy for their children often don't know where to start – so much is new, time is short, and it's difficult to identify good information.
The Homeopathy for Children Webinar Series addresses these problems.
Using lots of visuals, it explains homeopathy in an interesting and clear manner. Key remedies are presented in detail, and expected results explained. Questions from parents, just like you, are answered in full.
This fascinating and educational series, supported by Homeopathy Plus!, is presented by Fran Sheffield (MHlthSc.Ed, AHPA, AROH Reg.), an experienced and qualified practitioner in homeopathy and the treatment of autism spectrum disorders.